2020. A year to set all other years apart. A year to go down in history. Whilst writing this article it was difficult to imagine a time where we weren't all wearing face masks outside (not the relaxing 'self-care' kind) and having Zoom upon Zoom calls, inside.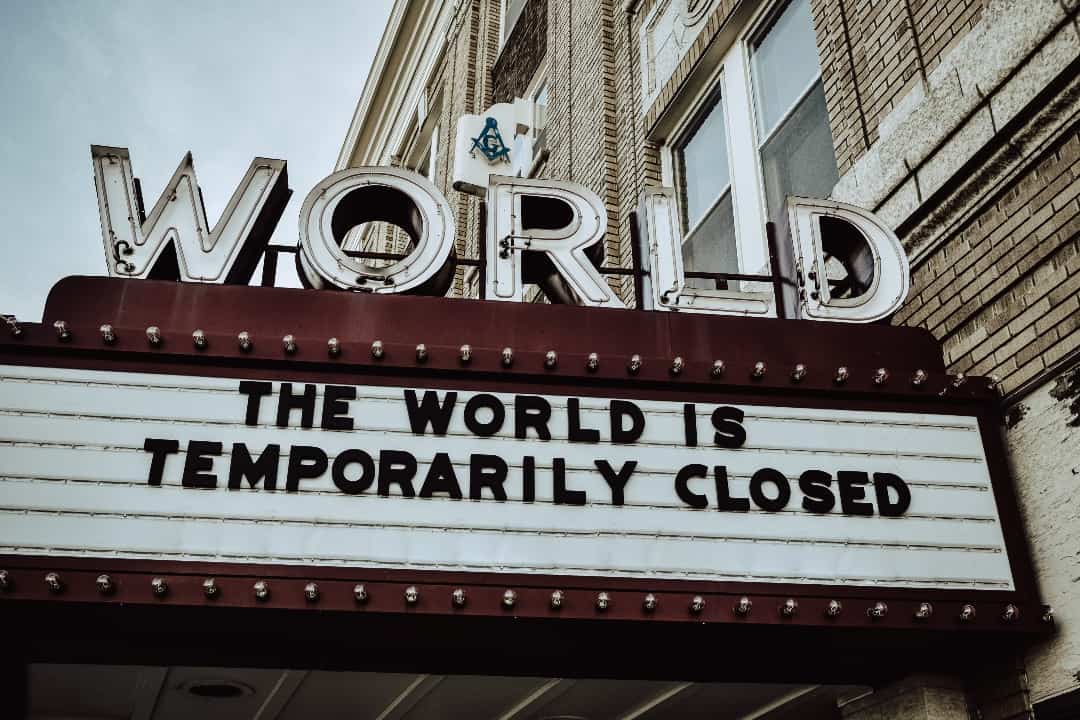 We've had Ramadan, Eids, Divali, vaisakhi, Passover and Christmas like no other, socially distanced from our loved ones, yet we rose above all odds even whilst in isolation to contemplate on our lives and reflecting on who we truly are. Many literally put their lives on the line to exhibit what can only be considered as selflessness.
It all started in January where we had heard of the C word affecting hundreds and thousands of people across the globe. Little did we know that two months later we'd be rewriting normality.
Many may feel as if this year has been wasted – with so many WFH (working from home) or on furlough, yet we have developed and adapted to such a difficult year… in the middle of a

pandemic.

We should give ourselves at least that much credit. We have had to quickly adapt to a completely new lifestyle which we could not have predicted. Alongside this we've had to deal with establishing new and different boundaries as well as tackling challenges head on at home and at work.